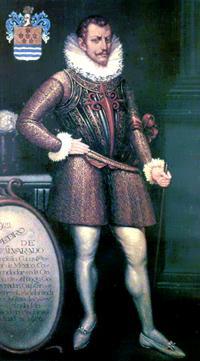 About Antigua
On July 25, 1524 Pedro de Alvarado founded Antigua. Soon thereafter it became the colonial capital of the "Kingdom of Guatemala", a region that covered most of Central America and Chiapas. The city wasn't called Antigua at the time. King Felipe II of Spain named it the "Muy Noble Y Muy Leal Ciudad De Santiago De Los Caballeros" (the Very Noble and Very Loyal City of the Knights of St. James)—a grand name to be sure, but spend a few hours wandering Antigua's stately cobblestone streets and you will soon see how well the title fits.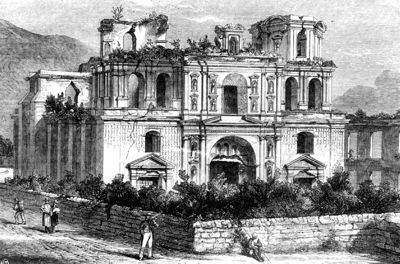 Earthquakes, volcanos and floods—on top of almost five centuries of hard history have long since depleted the high gloss of a very wealthy youth. In it's place are the more resilient qualities of strength, grace and composed dignity—qualities of age, good genes and impeccable taste.
Antigua is a venerable old lady, an aristocrat who wears her diamonds to breakfast, and does so with easy aplomb, as if it was the most natural thing on earth. Indeed, for such a lady it is.
Come and join her for breakfast,