Single: $159 ~ Double: $183

Come Relax With Us in the Colonial City of Antigua.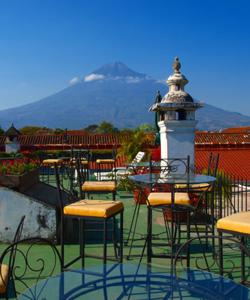 About Us:
Hotel Posada de Don Rodrigo is an authentic 270 year architectural wonder. Walking through it one feels like a time traveler, returning to simpler, more tranquil times. Magnificently maintained and landscaped, a stay with us will be a memory treasured for years.
Facilities & Services:
The rooms at the Hotel Posada de Don Rodrigo are all different one from another, each a luxurious experience with a unique history and ambience.
We have all the amenities one would expect, including conference rooms, restaurant and bar, and electronic services.
Rates: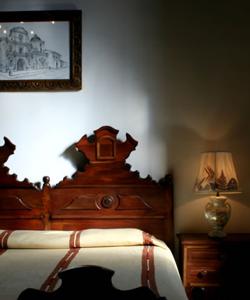 Single: $158.60
Double: $183.00
Triple: $207.40
Price are in US$. They include taxes.
Prices are subject to change. They will increase Christmas and Easter.
Of Special Note:
We offer comfortable, clean and quiet rooms at a great price.
Where we are:
5ta Avenida Norte No.17.
La Antigua, Guatemala
We can also arrange door-to-door shuttle service between Posada de Don Rodrigo and the airport (GUA), Panajachel, or anywhere in Guatemala.